Let's get back on track with the blogging thing, forget this posting once a week or less. I've been in a sea of changes of the last couple of weeks which has a tendency to make me pessimistic. I love change, but when it's not on my dime my life tends to go all chaotic and I don't always know how to process effectively. This is why I'm going to try and bombard this post with positivity...things I love.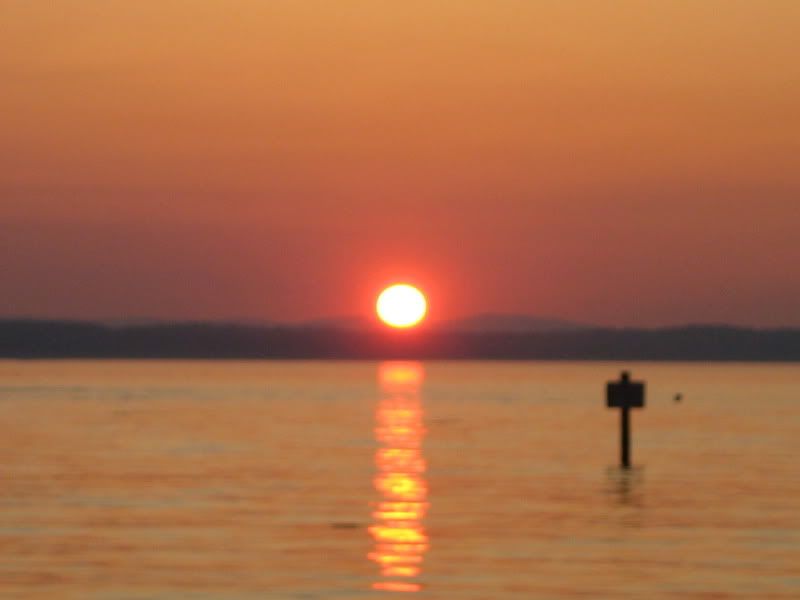 I LOVE...catching an incredible sunset like this one at the Edmonds-Kingston ferry.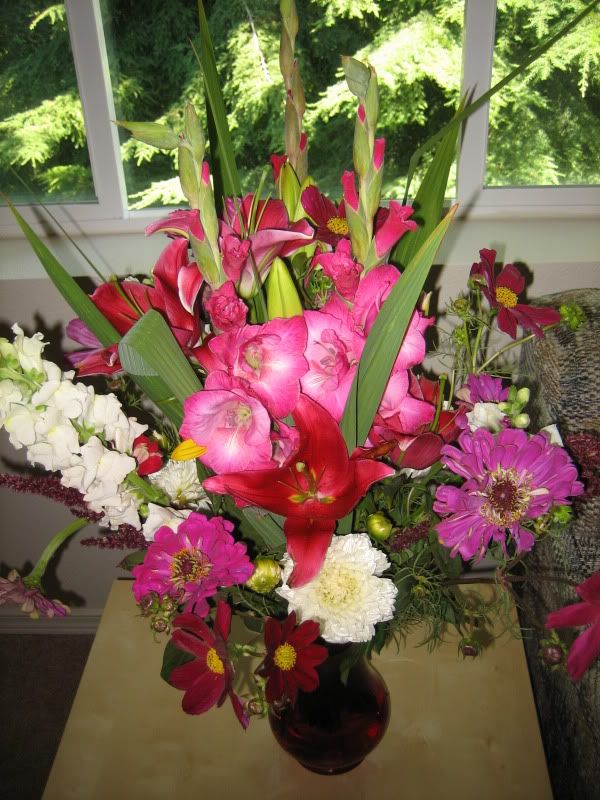 I LOVE...a good
farmer's market
because I can get incredible flowers for cheap (among other things).
I LOVE...Seafair in Seattle. The Blue Angels are amazing the hydros are not so bad when they're up close and personal.
I LOVE...hearing that despite all my little brother's attempts to not be interested in Harry Potter he can't put down the first book (I bought for his birthday).
I LOVE...that I know where to find a great crab cake benedict on the weekends.
What are some things that you love today?